ABOUT US

Space Designers' Syndicate
For the last 3 decades Space Designers' Syndicate has been at the forefront of continuous design, development & execution in Pune, Maharashtra and beyond.
With over 2000 projects undertaken, hundreds of satisfied, repeat clients, the largest architectural design consultancy firm in Pune promises the best architecture & planning solutions this side of the country.
LEARN MORE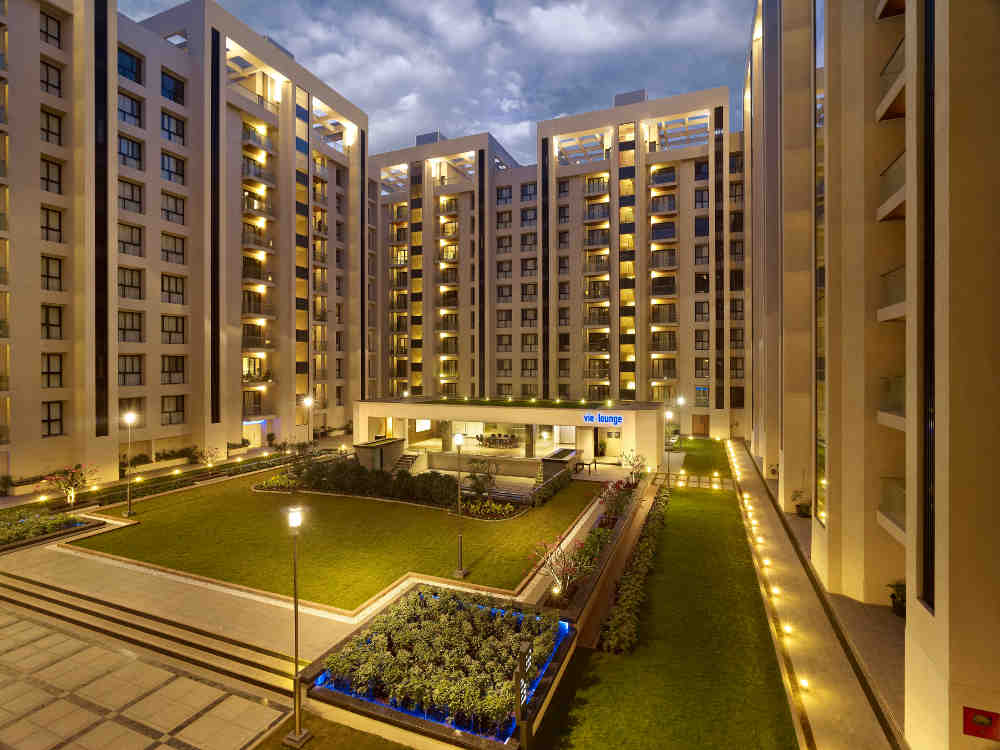 Finished projects

(+)
2000
Mr. Bipin Shah
Mahavir Builders
Since the inception of the Space Designers' Syndicate we are proud to be associated with. Our growth and achievements has been attributed and fullfilment of our dreams and over thirty thousand beautiful dream homes for our esteemed customers would not have been possible without your passionate creation and architecture values. We wish you grand success.
Mr. Ramesh Thakkar, Mr. Ketan Thakkar
Hermes Group
Our firm Ramesh builders and Hermes Group have been in pune in construction of projects 1976. Our relationship with Space Designers' Syndicate has been for more than 30 years. Both Mr. Zuber Shaikh and Mr. Prakash Deshmukh have taken your company to great heights due their sheer commitment, ethics and principles we have come across very few partnerships which has lasted so long without a single dispute or complaints against the partners or your company, which is the greatest achievement of your company Space Designers' Syndicate and your partners individually. Our groups personal experience has been so great with Zuberbhai that it cannot be said in words. There have occasions when we have requested for certain drawings and papers which are not traceable or some papers are required by our clients, Zuberbhai has never hesitated in giving the same. This quality and trust in clients is rare and talks about his greatness and faith and belief in his clients and his work. His helpful nature to teach you and guide even though it is beyond his scope of work. Zuberbhai is a very practical person and he never runs after work, instead work runs after him. This same approach has been inculcated by him in his children. Architect Imran Zuber Shaikh is now taking a bigger role in helping his father and surely take the company to greater heights. We wish Space Designers' Syndicate, Prakash Deshmukh, Zuberbhai and his family best of luck for the future, we at Hermes Group will continue the same support as always.
Mr. Mahmood Musavi
Radiant Constructions
Association of Radiant with Space Designers' Syndicate and Zuber Bhai started in the year 1983. We have done many projects with Space Designers' Syndicate and Zuber Bhai. There was never a no for any suggestions. He would be the one to understand our ideas immediately and show us a sketch right there and then. We explored wonders not only architecturally but also structurally in the late 80's. Apart from being a good architect, Zuber Bhai is the most humble person I have ever met. To put it correctly in words, he is a magician.