CLIENT :
Kolte Patil Developers
AREA :
400 Acre ( >25 Residential Sectors )
YEAR OF COMMENCEMENT :
2010 - 2020 (3 Phases)
NO. UNITS :
Almost 12,000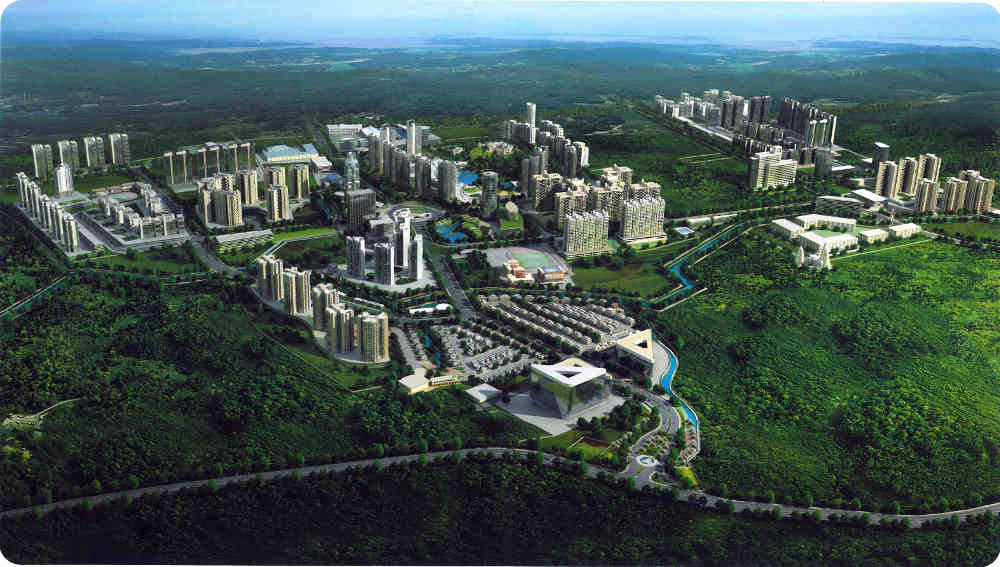 LIFE REPUBLIC (OFF HINJEWADI, PUNE)
A 400 Acre integrated township for new age IT professionals. It boasts nearly 100 acres of green parks and is only 4km away from Hinjewadi, the IT centre of Pune.
Life Republic aspires to be a International standard township with all comfort amenities, facilities & infrastructure, that new age professionals of Pune can proudly come home to.
Variety of Bungalows, 1/2/3/4 bedroom apartments, retail and offices, institutes & schools, public recreational facilities, etc.