Space Designers' Syndicate has delivered successful affordable housing projects.
Our professionals take pride in any opportunity to give people better places to live and work, and more than a decade of multifamily work has seasoned our approach to housing and the professional and personal satisfaction of creating a better home for someone.
As the region's housing needs to expand and change, the obligation to create integrated and respectful affordable housing will be ever-present. We believe that affordable housing takes a certain amount of design patience, reflection and restraint.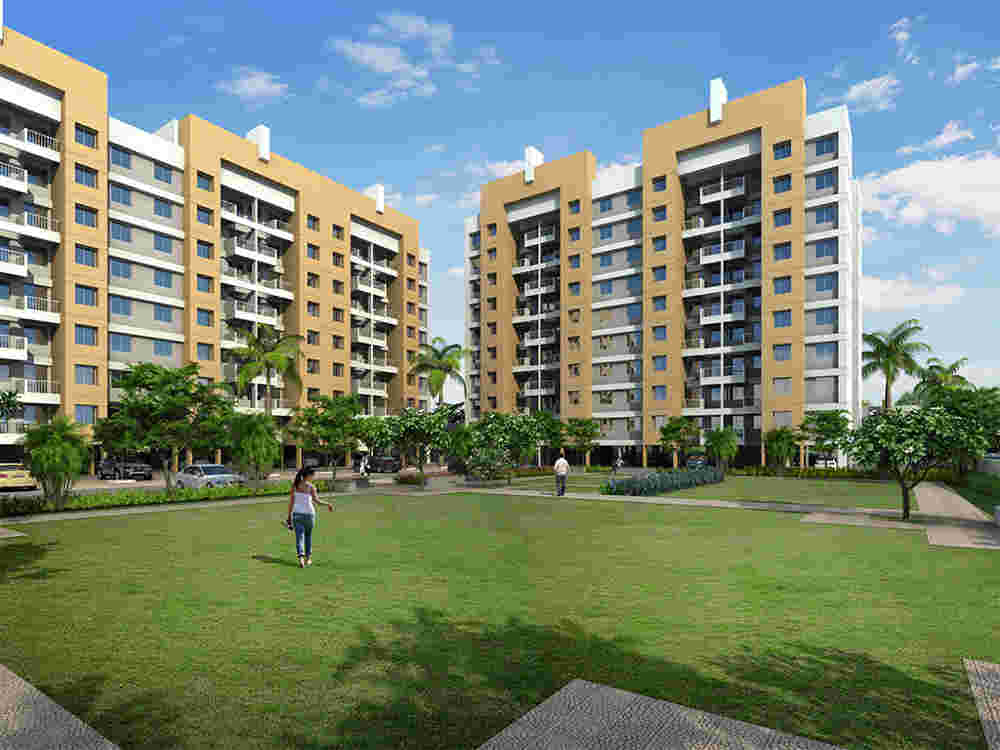 Padmanabh
Affordable Housing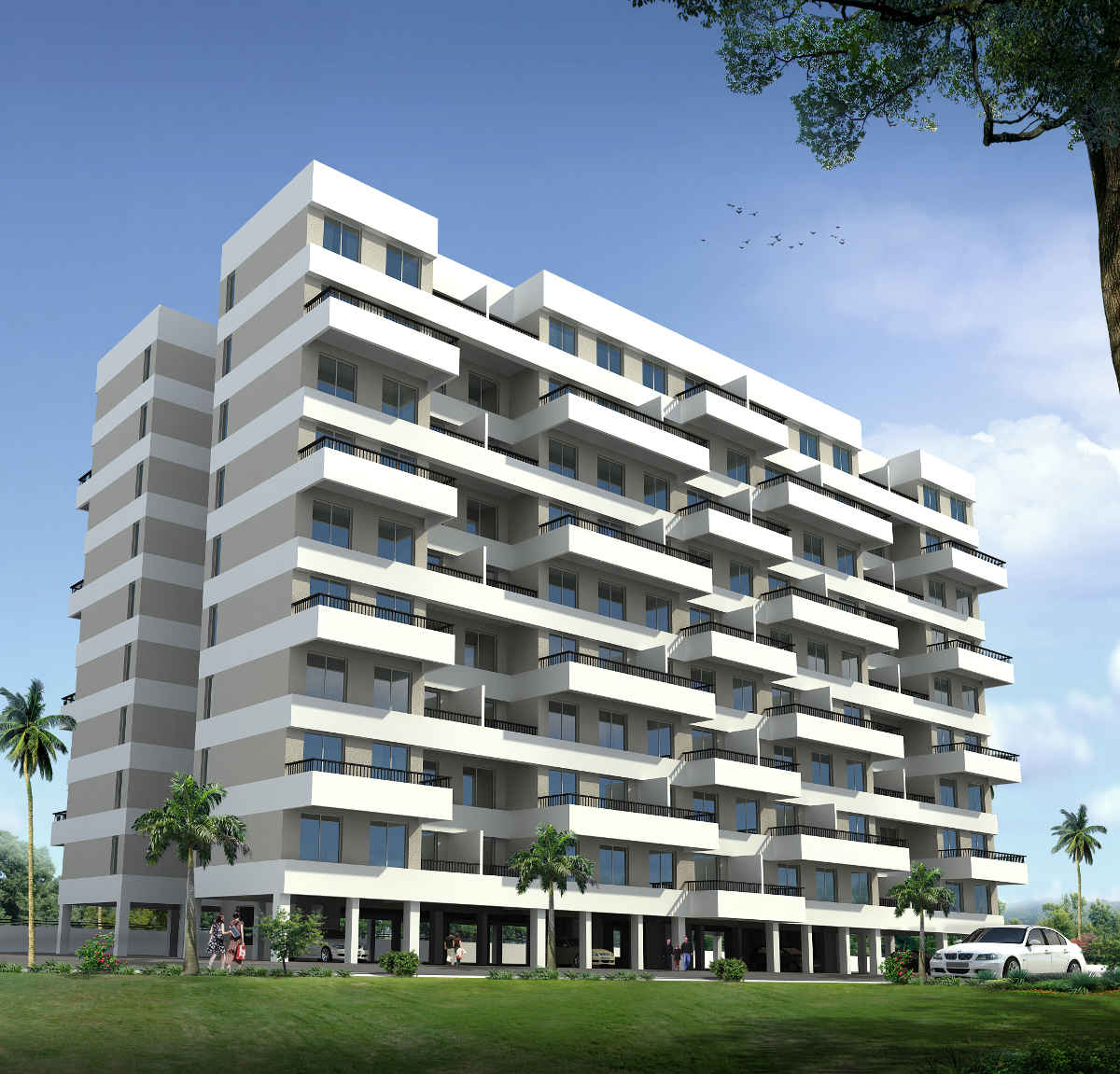 Alfa Homes
Affordable Housing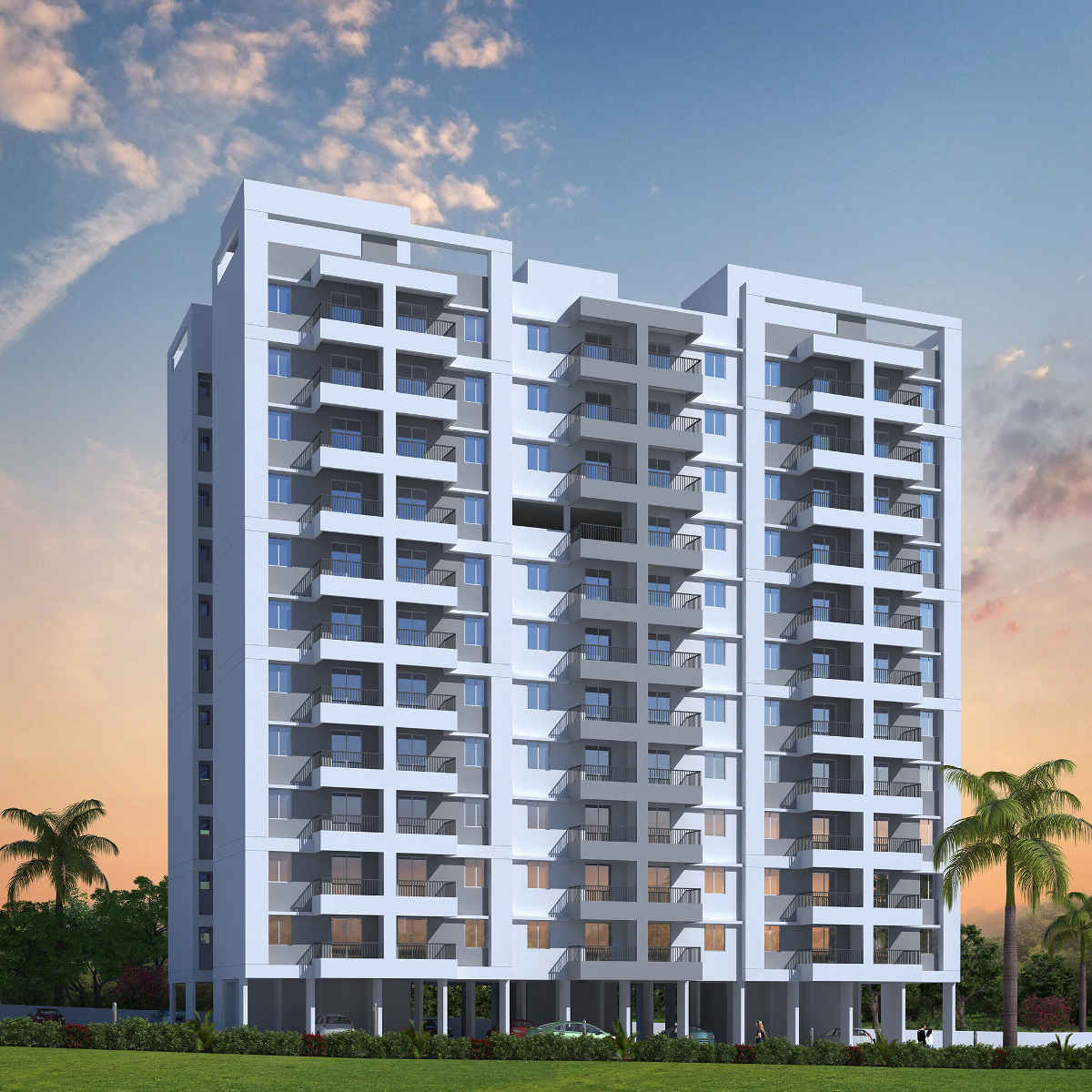 Ivy Estate Hillside
Affordable Housing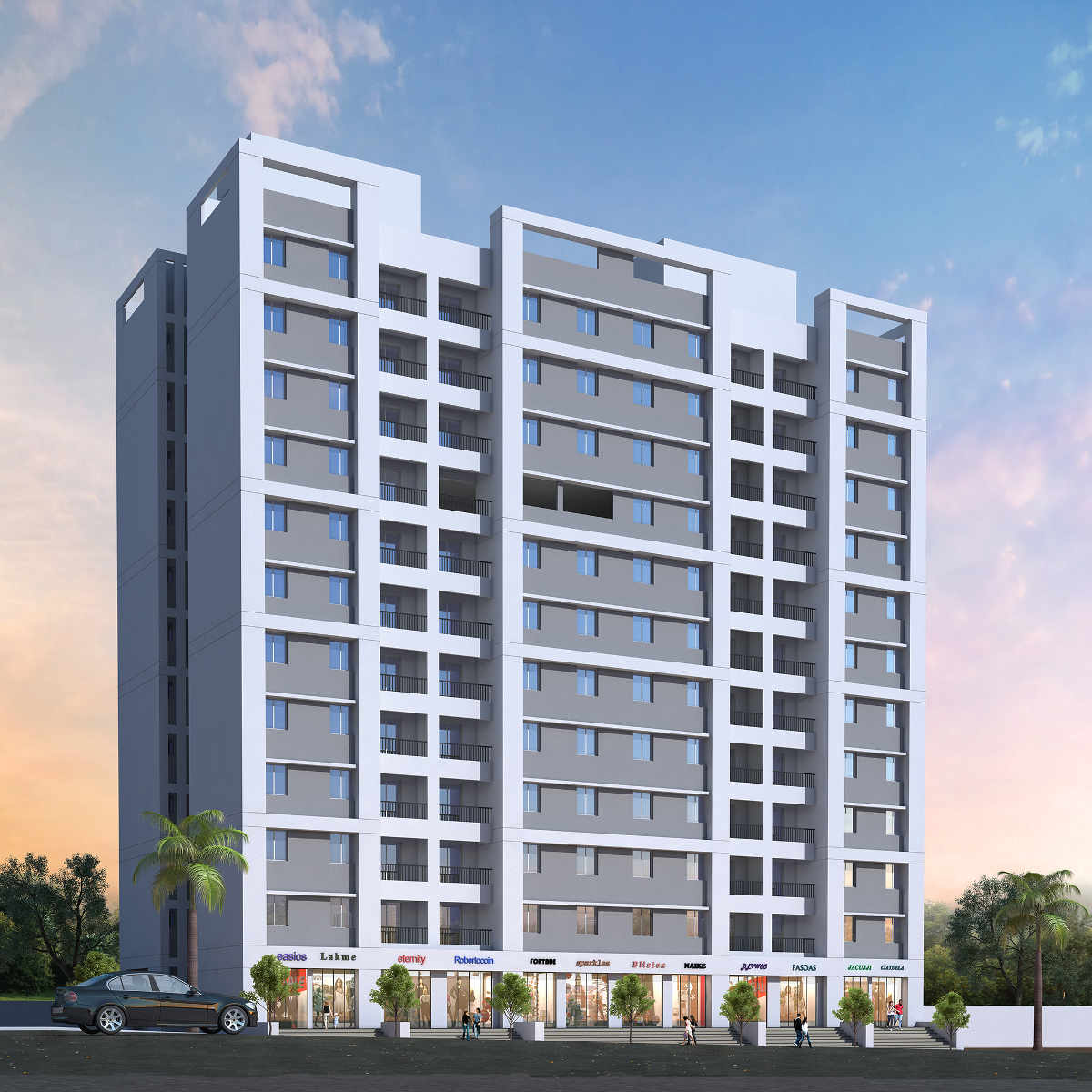 Ivy Estate Hillside
Affordable Housing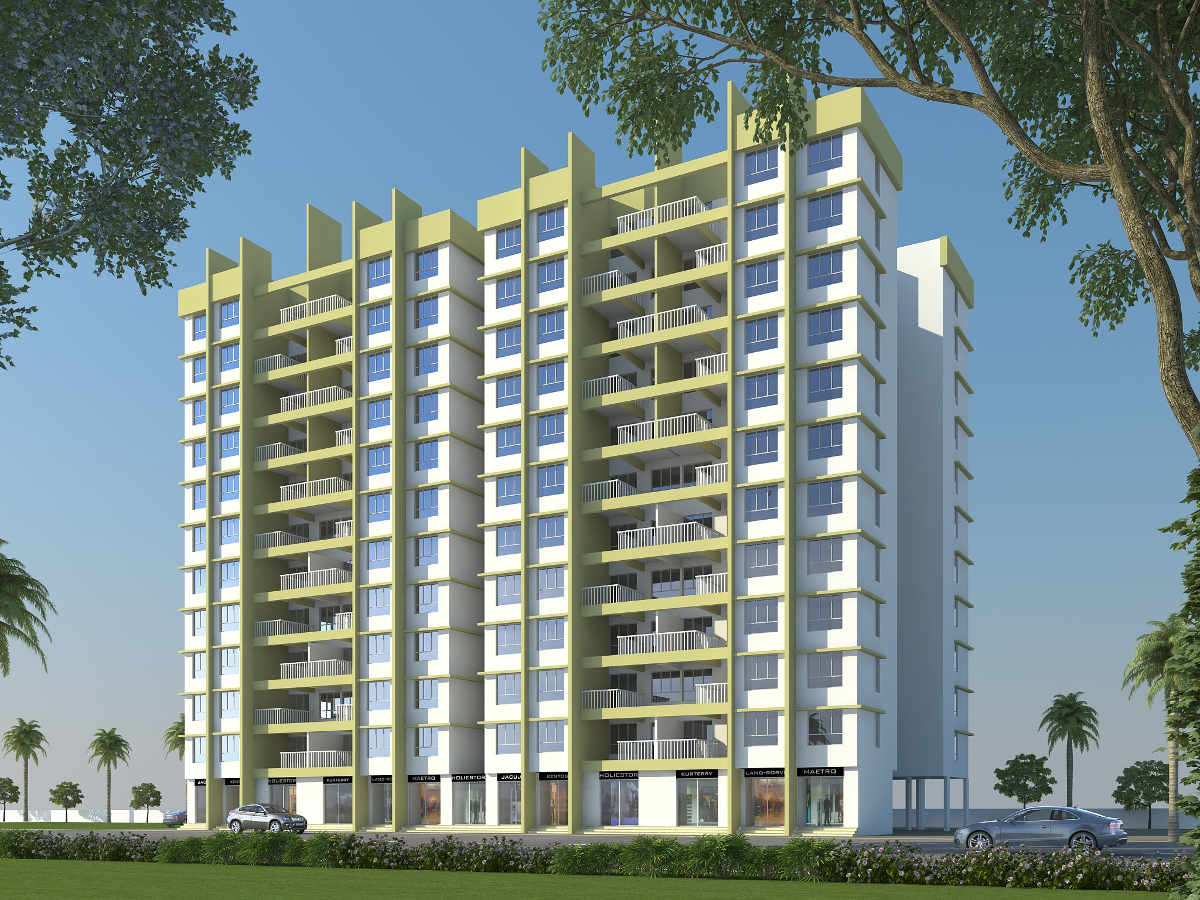 Proposed
Affordable Housing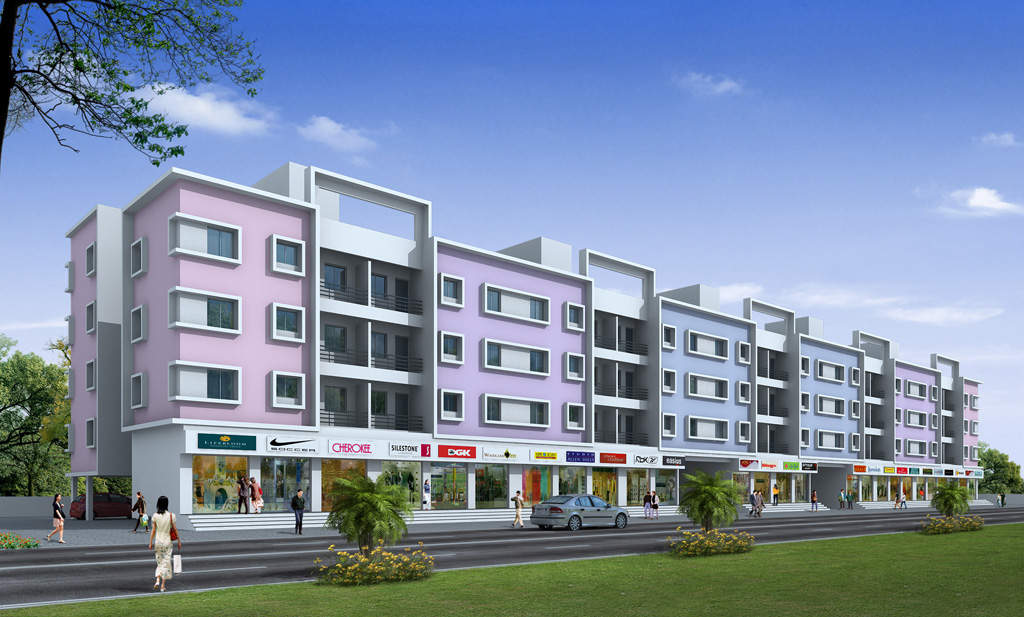 Proposed
Affordable Housing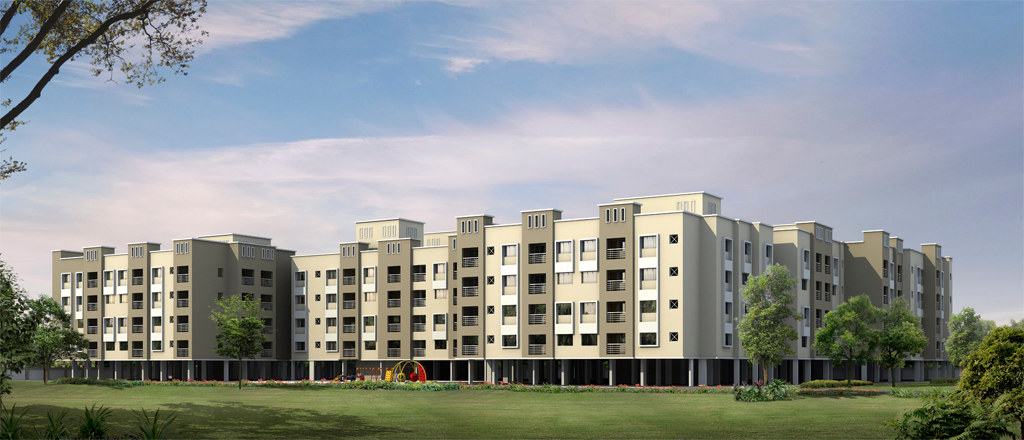 Gulbarga
Affordable Housing