CLIENT :
Surana Bhansali Developers
AREA :
COST :
YEAR OF COMMENCEMENT :
NO. DWELLING UNITS :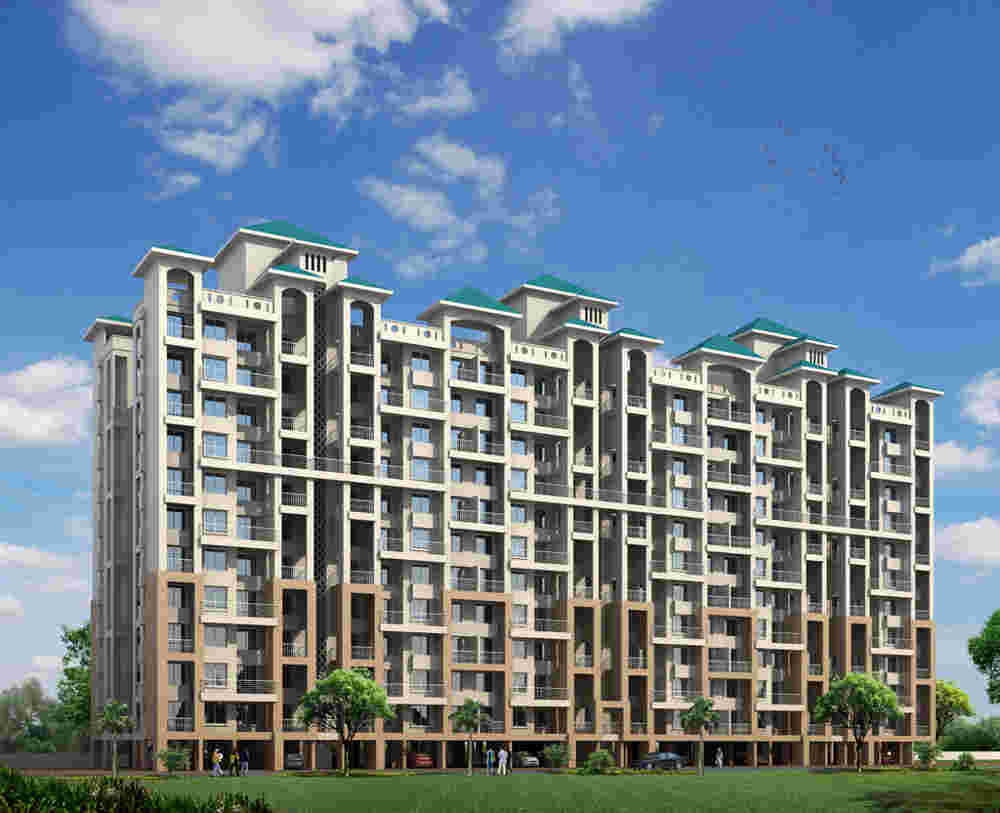 SHANTI BAN
Shanti Ban is a residential destination that is similar to an extravagant resort at an exotic location that is surrounded by greenery. The apartments here are luxuriously comfortable and have been elegantly designed to look classy, stylish and sophisticated. When opulence, comfort and peace are amalgamated in home, the result is unforgettable. These apartments are fully equipped with state of the art amenities that are required by all modern families to live life with convenience. The sprawling acres of lush greenery that surround these apartments provide peace and serenity.
Rainwater Harvesting System
Sewage Treatment Plant
Utility Shops